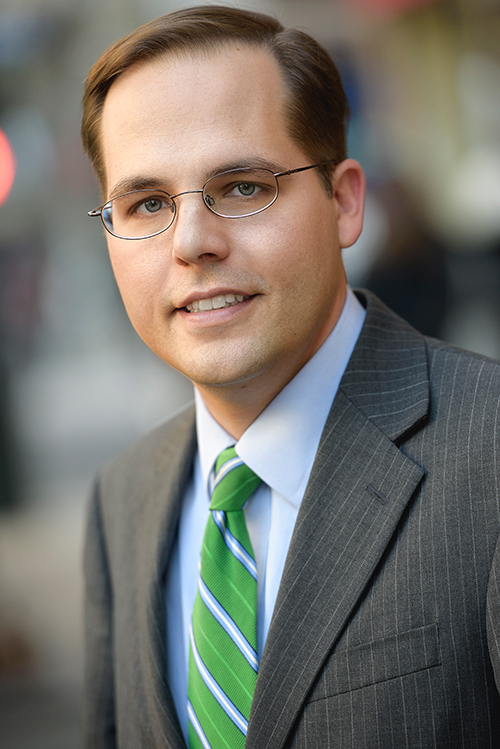 David S. Fitzhenry
David Fitzhenry is a partner in the Real Estate Transactions and Cooperative and Condominium Housing Practice Groups. Mr. Fitzhenry is experienced in handling sophisticated commercial and residential real estate transactions.
Mr. Fitzhenry has extensive experience working in the area of residential and commercial condominiums and cooperatives, including leasehold commercial condominiums. Many matters involve the representation of lenders and investors of condominium sponsors or holders of unsold shares, including analysis of issues relating to sponsor liability in completing the obligations of sponsors. Mr. Fitzhenry frequently acts as special condominium counsel to some of the nation's largest law firms and lending institutions in connection with condominium project financing.
In addition, Mr. Fitzhenry regularly represents purchasers, sellers and owners of commercial and residential properties, developers and sponsors of offering plans, condominium associations and cooperative apartment corporations.
EDUCATION
New York Law School (J.D., 2005)
Fairfield University (B.A., 2001)