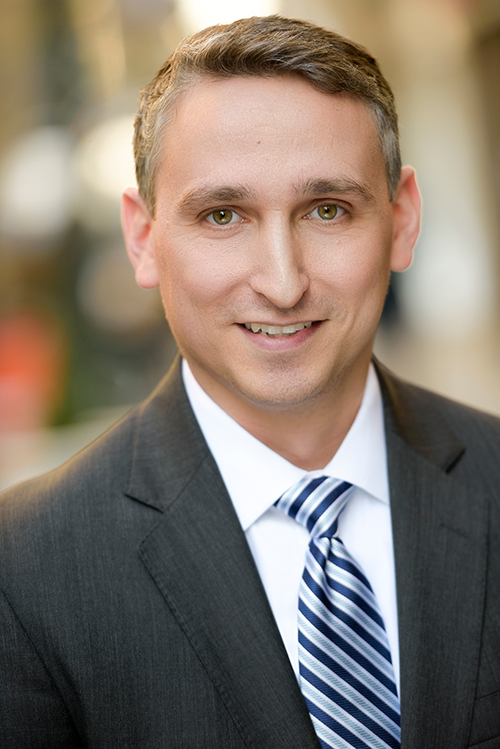 Lloyd F. Reisman
Associate
Mr. Reisman is an associate in the Real Estate Transactions and Cooperative and Condominium Housing practice groups. He works on a range of real estate transactions, including the development and conversion of residential, commercial and mixed-use properties to the condominium form of ownership, as well as the representation of cooperative and condominium boards in day-to-day affairs.
That work includes representing developers in connection with the sale of luxury residential and commercial condominiums throughout New York City and closing title to units with a value in excess of $500,000,000. Mr. Reisman also has experience working with developers of condominiums and homeowners associations located in jurisdictions outside of New York in connection with registration applications pursuant to Cooperative Policy Statement No. 12 (CPS-12) in connection with offerings in excess of $1,000,000,000.
Mr. Reisman is also involved in the firm's representation of investors in connection with refinancing related to "unsold shares" in cooperative apartment corporations, acts as special condominium counsel to some of the nation's largest law firms and lending institutions in connection with condominium project financing, represents owners in connection with the creation of "no-action" condominiums and represents cooperative boards in connection with the issuance and sale of previously unissued shares.
Mr. Reisman also has experience representing both market- and government-regulated cooperatives and condominiums in a wide variety of real estate work, including corporate governance matters, refinancing, Mitchell-Lama regulatory matters and the preparation of contracts for major capital improvements, professional services and with other vendors.
EDUCATION
Hofstra University School of Law, (J.D., 2007)