Who We Are
What We Offer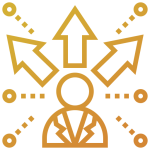 Enlightened Client Service
We provide a level of personal attention and responsiveness that most firms do not and cannot.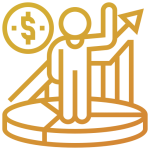 A Fresh Perspective on Things
We look at every matter, case and transaction with clarity, insight, and an innovative mindset.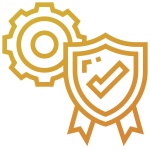 Laser Focus on the Goal
We concentrate on the destination: What are your objectives, and what's the most efficient way to get there?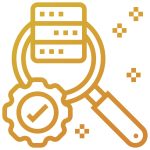 A Vision of Excellence
We're consistently recognized alongside much larger firms for our exceptional performance.